Read what AirShaper customers have to sayCustomer Testimonials
Wingtra
"With Airshaper we could vastly increase our frequency of iterations. We ran more than 100 simulations per month per person and pretty much no onboarding to the tool was needed!"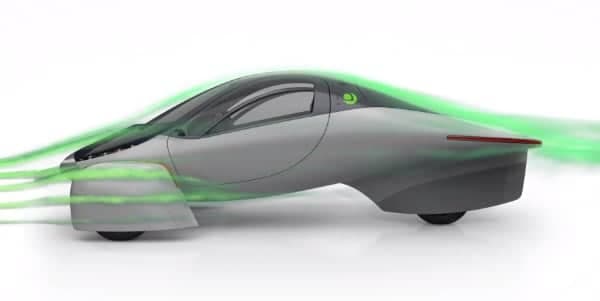 Aptera
"AirShaper helped us keep expenses low while still getting amazing CFD work done FAST."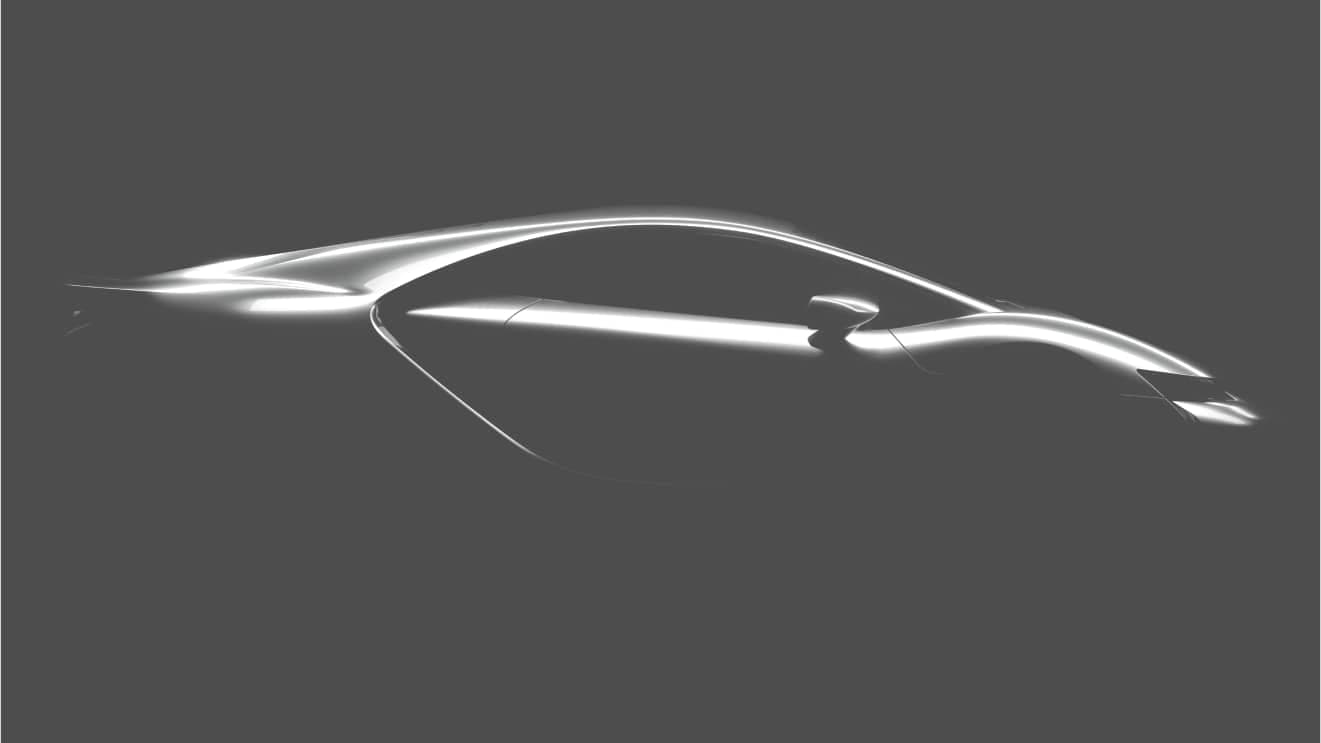 Bertone
"With AirShaper we're able to combine stunning Italian design with advanced aerodynamics - The platform is extremely easy to use, fast and accurate"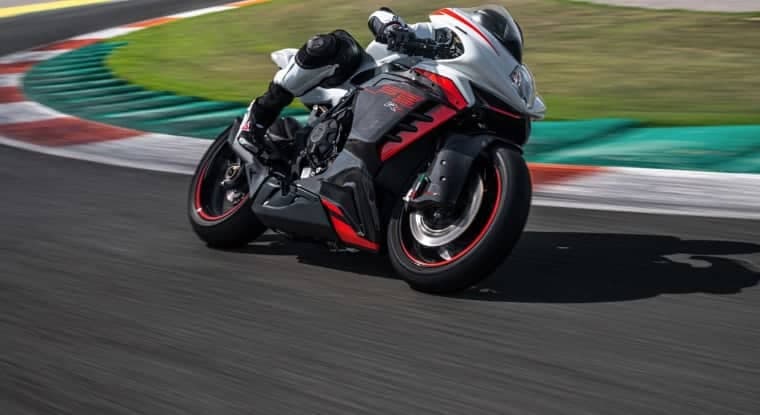 MV Agusta
"AirShaper allowed us to take Aerodynamics Performance to the next level. The wingles on the F3 RR where optimized for maximum downforce using their shape optimization software!"
Bellwether
"This collaboration brings together the expertise of both teams, resulting in innovative solutions to enhance the efficiency and performance of our eVTOL, volar"
Decathlon
"For me, the main advantage of AirShaper is to rapidly test multiple design iterations and obtain precise aerodynamic simulation results"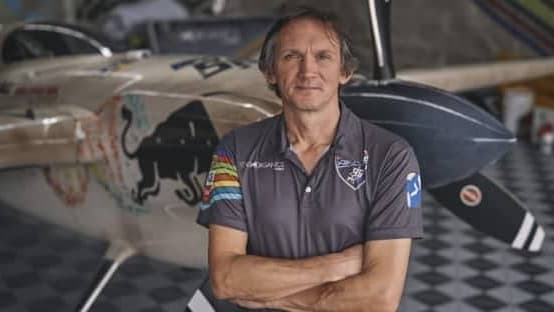 Matt Hall Racing
"The ease of use, reporting and engineering support are outstanding"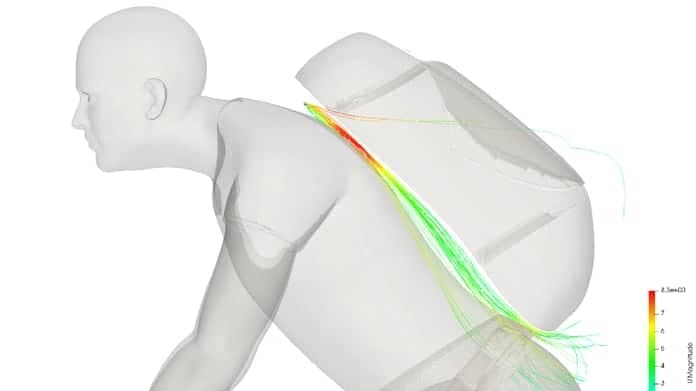 Vaude
"Evaluating a drag coefficient of less expensive products was not possible before. The result are new product ideas with relevant added value for customers"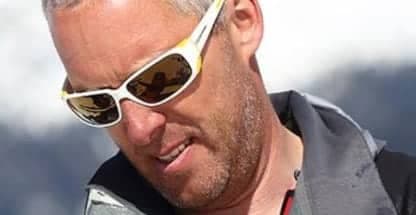 Belgian Speed Skier
"With AirShaper, I increased my top speed by almost 20km/h!"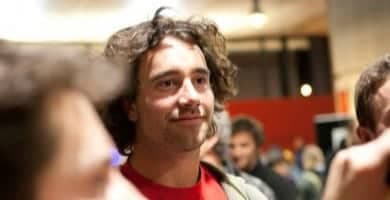 Ozone Paraglider designer
"Very efficient for a quick first idea on the aerodynamic efficiency"