Partners Our Media Partners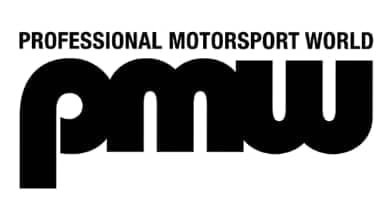 International magazine Professional Motorsport World (PMW)
Professional Motorsport World (PMW) is the international magazine designed specifically for engineers at the cutting edge of race car and automotive development. It comprises interviews and feature articles delving into the full spectrum of motorsport technology. It also highlights the latest products and services available to the industry, from advanced engine technologies, chassis development, test systems and services, to composite technologies, materials, and components.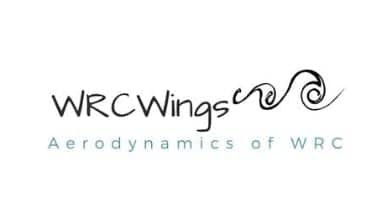 Aerodynamics of WRCWRCWings
WRCWings was born with the aim of facilitating the understanding of the aerodynamics of WRC cars, thus allowing rally fans to enjoy rallying even more. It covers future and current WRC cars, as well as some of the most iconic cars in WRC history.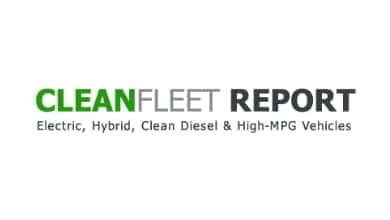 Electric, Hybrid, Clean Diesel & High-MPG VehiclesClean Fleet Report
Clean Fleet Report is the source for information on the most fuel efficient vehicles, electric vehicles, plug-in hybrids, hybrids, mpg, fuel economy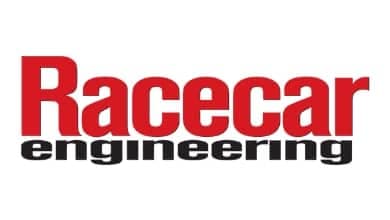 Leading motorsport technology magazineRacecar Engineering
Racecar Engineering is the world's leading publication for motorsport technology and engineering. Every issue provides unrivalled technical analysis of everything from the World Championship series, including Formula 1, to grassroots racing. Using the expertise of industry professionals, we look in detail at racecar design and innovation whilst also keeping you up to date with news and developments from all the major race series across the globe.