Partners Our Software Partners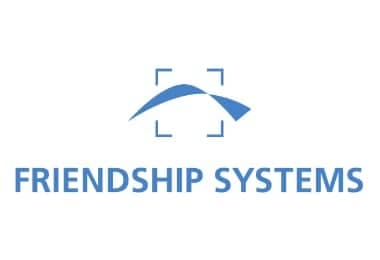 Interactive 3D web app to design a gliderFriendship Systems
Friendship Systems is a German software company that develops the software system CAESES. They developed an interactive 3D web app to design a glider plane. It includes a first theoretical indication on the aerodynamics after which the 3D model can be sent directly to AirShaper for a full-blown 3D flow analysis.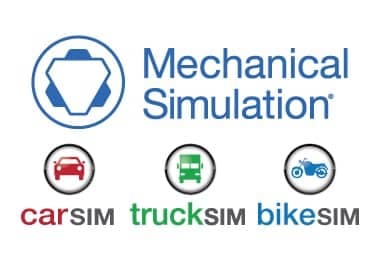 Software to simulate vehicle behaviourMechanical Simulation
Mechanical Simulation Corporation is the world leader in advanced vehicle dynamics simulation software (CarSim, TruckSim & BikeSim) used to simulate vehicle behavior. It partnered with AirShaper to get accurate aerodynamic properties directly fed to CarSim.
3D Deep Learning SoftwareNeural Concept
Neural Concept accelerates and automates the engineering process for industrial companies using innovative, deep-learning algorithms that morph 3D shapes to optimize drag, lift and other aerodynamic parameters. It leverages AirShaper simulation data to train its algorithms.
Next-generation CFD softwareNextflow Software
Nextflow Software is an independent software vendor that develops advanced meshless Computational Fluid Dynamics (CFD) simulation solutions. Nextflow Software addresses companies having complex fluid flows challenges. It partnered with AirShaper to use their aerodynamic simulation as an input for highly dynamic fluid flow with complex body motion applications adopting 1-way coupling aerodynamic forcing to avoid heavy simulation time.
Realtime 3d graphics and augmented realityVizrt
Vizrt is the world leader in market-defining software-based solutions for real-time 3D graphics, video playout, studio automation, sports analysis, media asset management, and journalist story tools. Vizrt partnered with AirShaper to leverage AirShaper's simulation data to demonstrate & explain aerodynamics in a visual way using their augmented reality functionality.