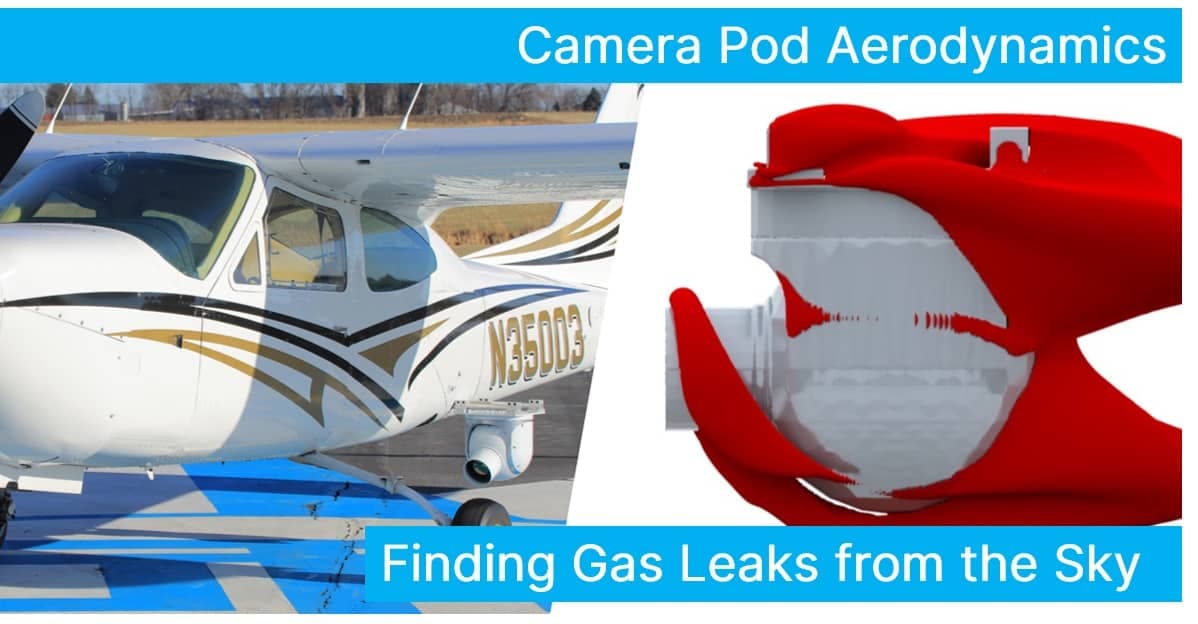 James Aarestad
05/01/2021
About the Author 📢
James Aarestad, the owner of Eagle Eye Photography, is busy building a variety of camera pods for aerial imagery on manned aircraft. His business specializes in helping his customers obtain information from the air using a variety of unique cameras attached to aircraft. And with aerodynamics being crucial to the performance & safety of aircraft, the effects of objects attached to the outside need to be checked properly.
Finding Gas Leaks
Every day, pipelines around the world carry natural gas through millions of miles of pipe. Many people take for granted the complex infrastructure in place to route natural gas to homes and businesses for heating. As these pipelines age, small gas leaks can develop and go undetected for years. As this impacts the environment, safety and profitability, detection of these leaks is crucial.
Specialized cameras
So the gas and oil industry needed a better way to find these leaks - one that would be flexible and efficient enough to inspect the many miles of pipeline that often cross rough & remote terrain. That's why in 2019, I began work on a camera pod that would detect these dangerous natural gas leaks from the air. This required the use of an extremely specialized camera. This camera is heavy and large, making it a challenge to attach to the exterior of an airplane. As you might imagine, attaching camera systems to Cessna aircraft is no easy task.

Camera Pod Aerodynamics
Our biggest design hurdle was keeping the aerodynamic footprint as small as possible. This was critical not only for aircraft control but also for certification requirements. The Federal Aviation Administration in the USA has strict regulations that must be following when modifying an aircraft and this includes aerodynamics.
We used the AirShaper platform to determine how much wind resistance the camera pod would generate at various speeds. Using this data, we were able to adjust the size of the camera pod for optimal performance. The data helped us determine the maximum allowable airspeed the pilot could safely fly with the camera pod attached. The reports helped confirm our engineers' aerodynamic estimations and helped us with certification requirements.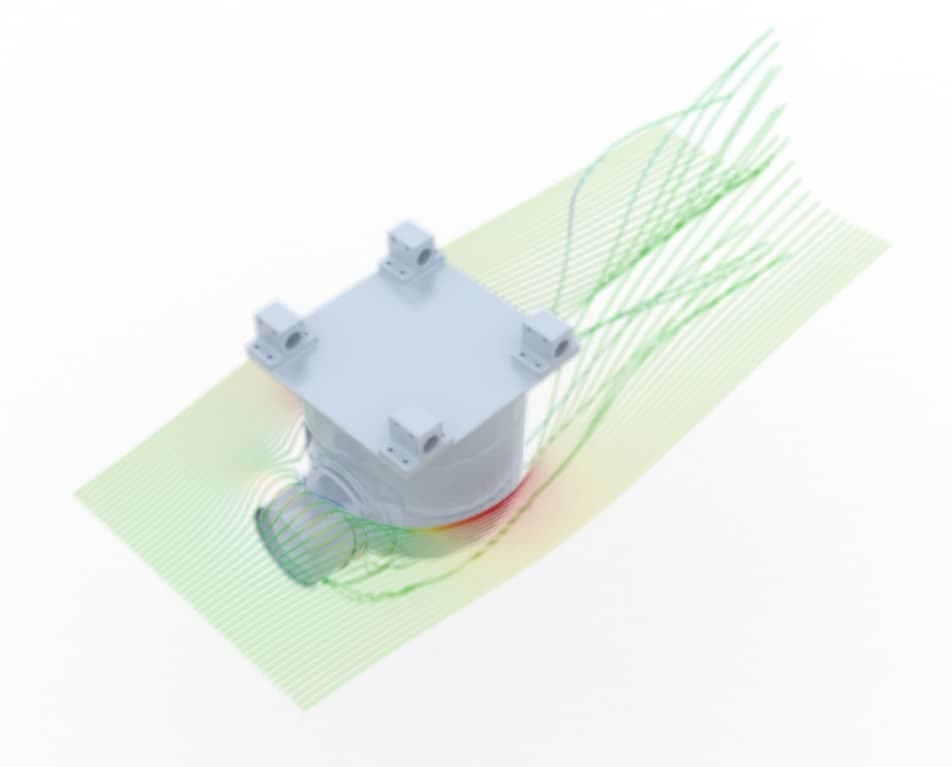 The Future
We are currently working on two more camera systems which we'll of course subject to aerodynamic analysis again. With each iteration, we'll be able to reduce the aerodynamic loads for a given camera size (reducing the drag coefficient Cd).
Interesting links:
Eagle Eye Photography