Validation casesBuilding trust by benchmarking AirShaper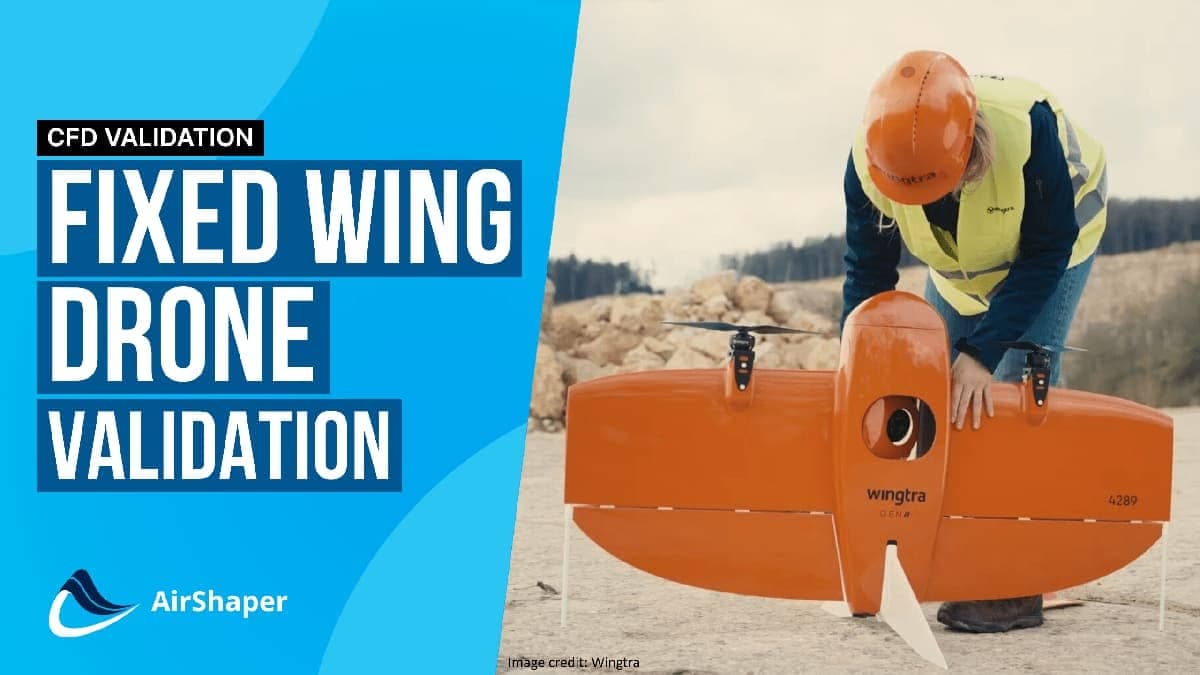 Wind tunnel testWingtra fixed wind drone
AirShaper customer Wingtra validated the AirShaper lift and drag characteristics through wind tunnel testing.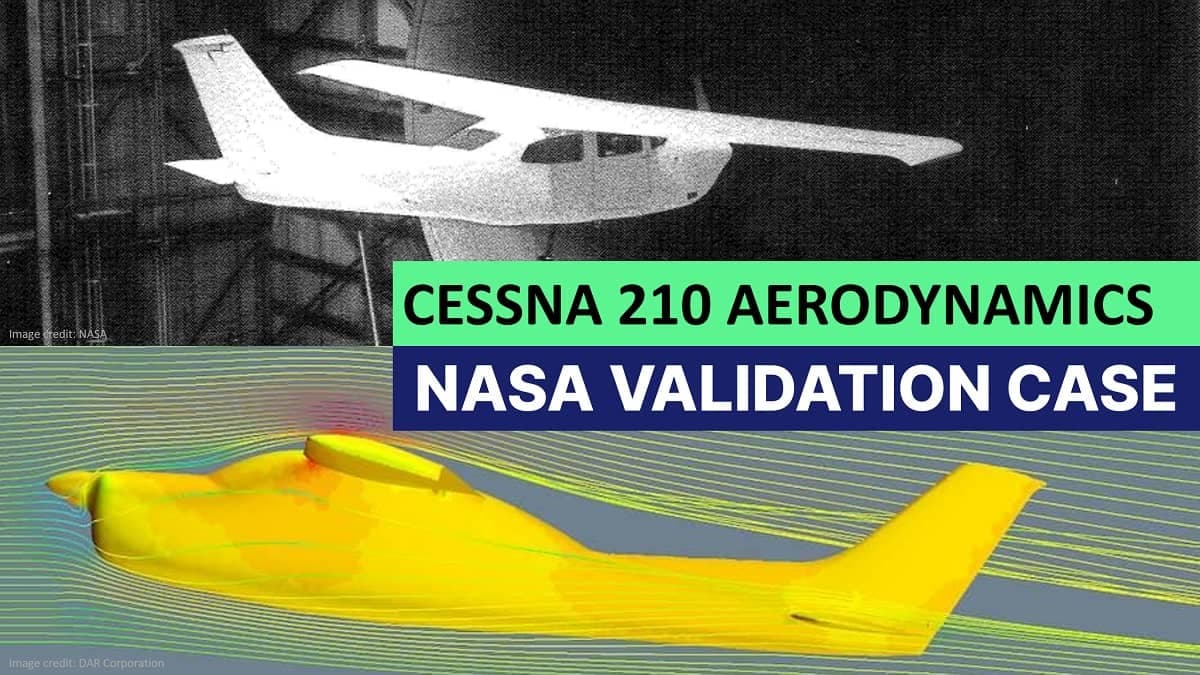 NASA wind tunnel testCessna 210
As an independent 3rd party, DAR Corporation benchmarked AirShaper against StarCCM+, Flightstream and NASA wind tunnel data.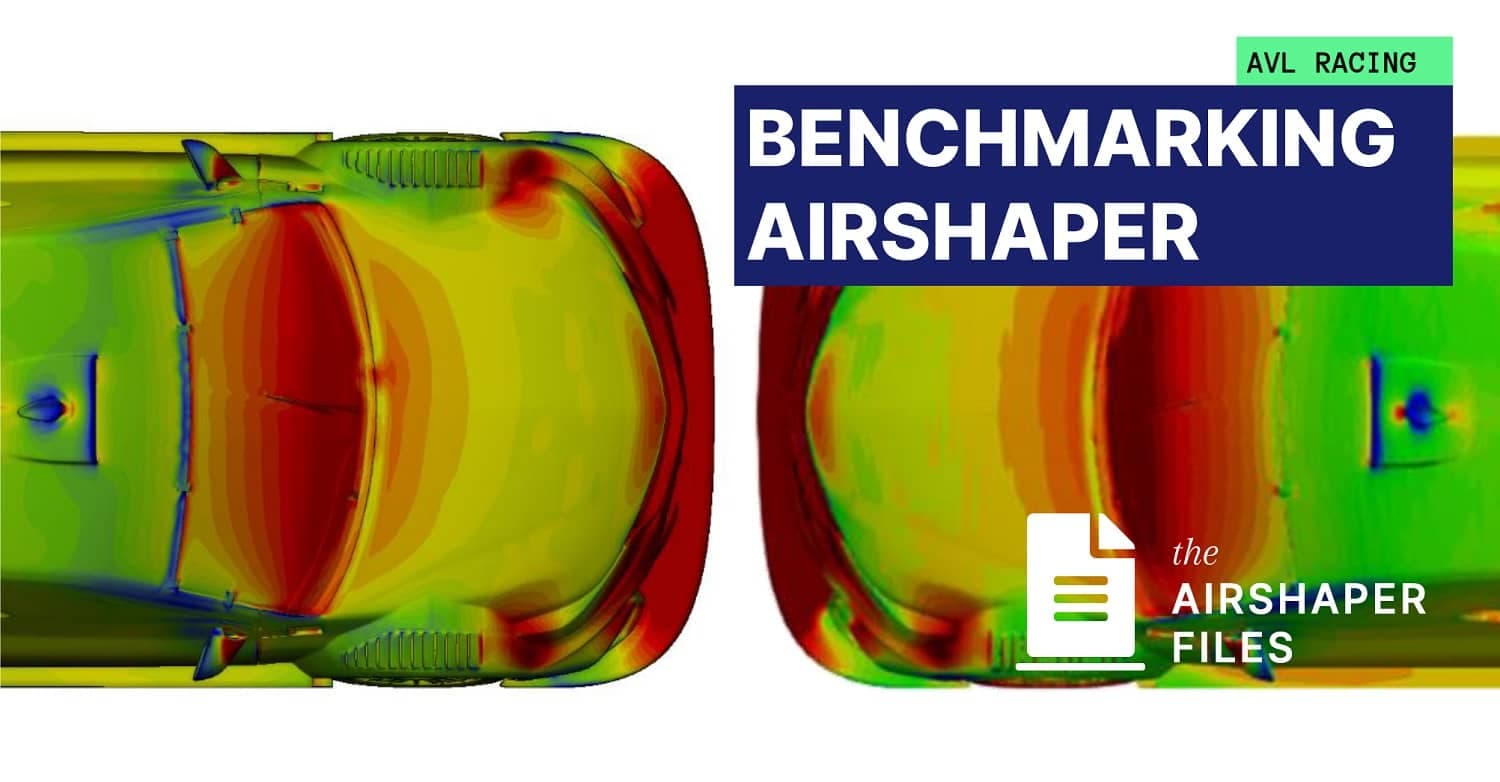 CFD ComparisonAVL RACING
AVL Racing compared automated AirShaper simulations to their conventional CFD software output.
S2A wind tunnel testTesla Model Y
Benchmarking company A2MAC1 took a Tesla Model Y to the wind tunnel and compared the results to AirShaper simulation data.