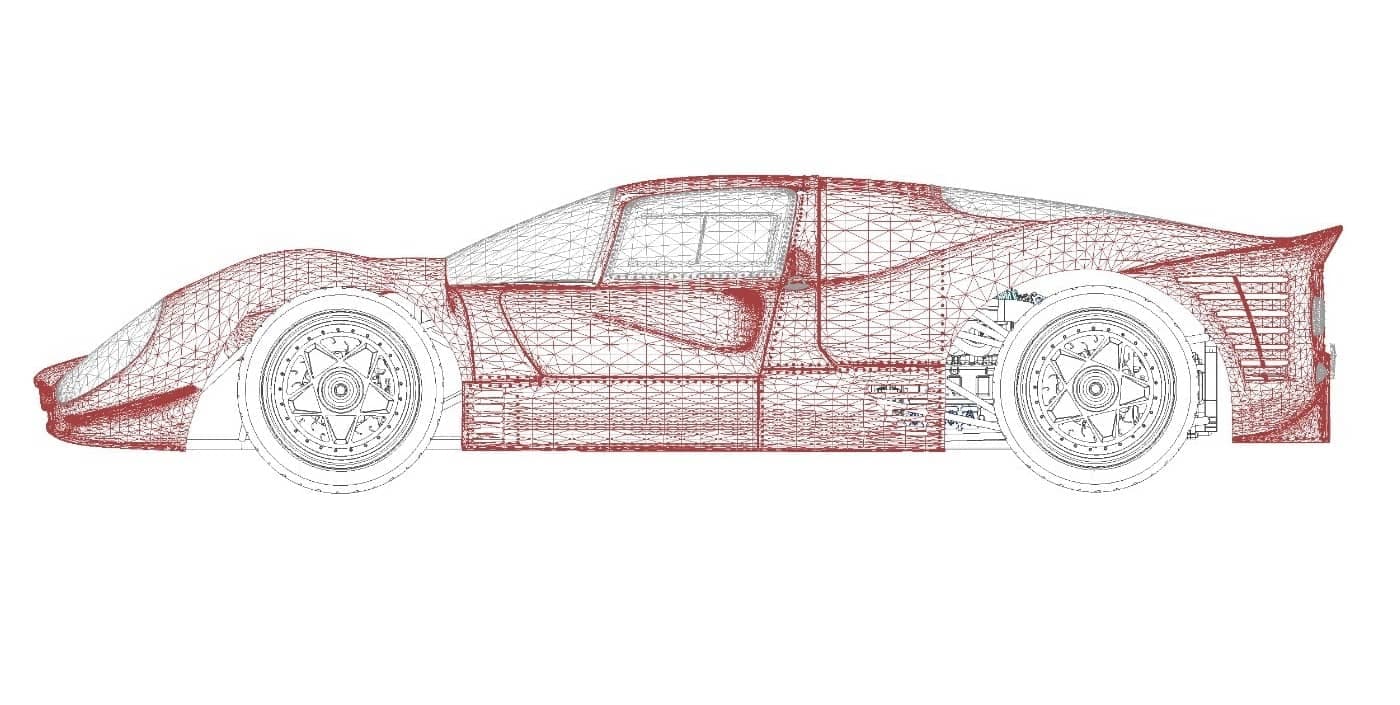 Laurent Bohez
19/06/2020
About the Author
In this blog post, Laurent Bohez of Vault Engineering runs us through his personal dream to combine classic looks with cutting edge technology!
Background
Cars designed in the 1960s lack many performance-increasing features. The way their chassis have been conveived for example, is completely different from today's performance cars. And that's not to mention aerodynamics – a field I didn't realize was so crucial to performance before I started this project.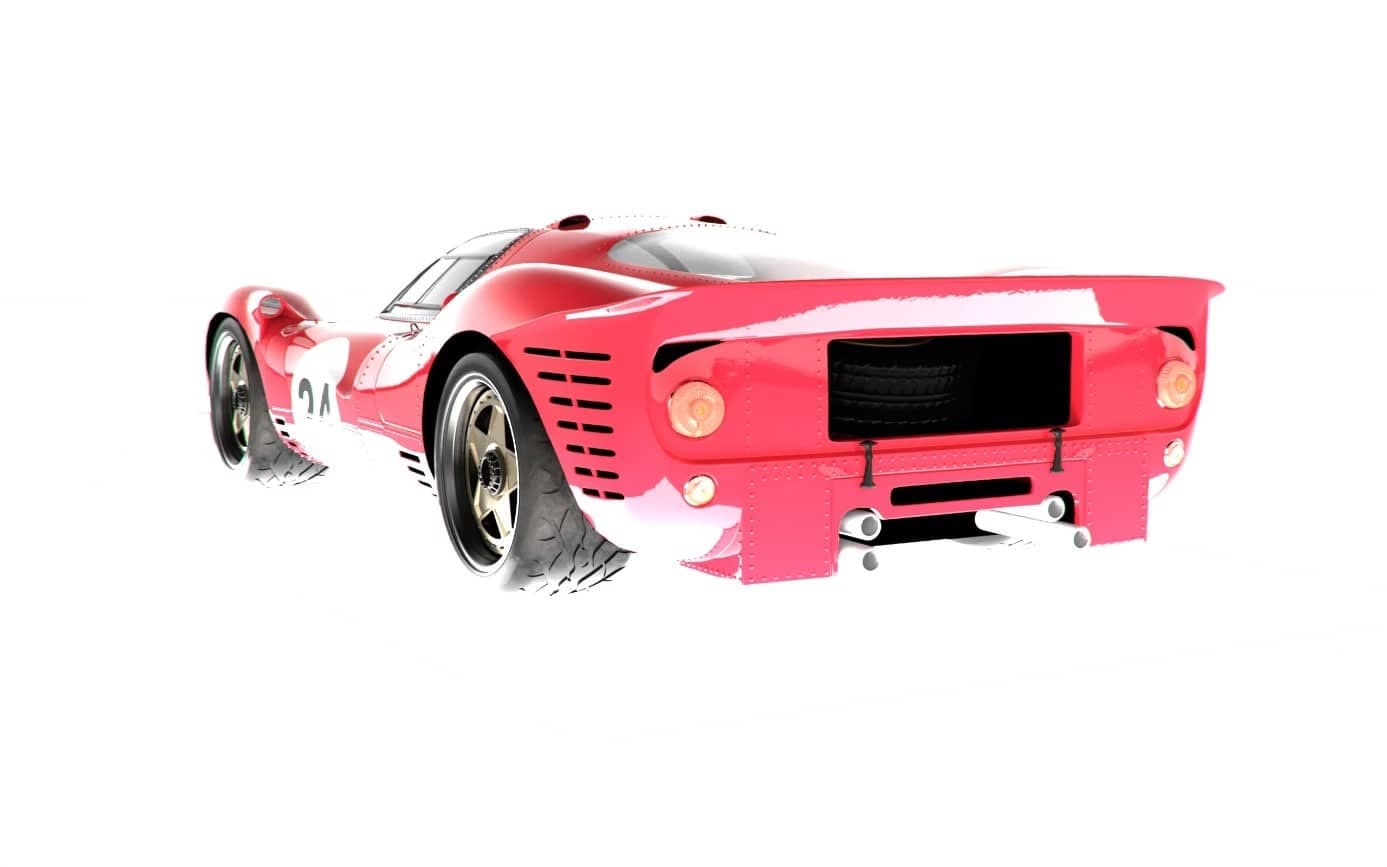 I've been working with old-timers my entire life, mainly improving mechanical parts – changing these really had a tangile impact on the driving qualities of the car. But this project takes place at a different level with much bigger expectations. Building a high performance racing car is art, every car fanatic knows that. The real art is to make the different physics work together - matching the aerodynamic balance to the weight balance for example.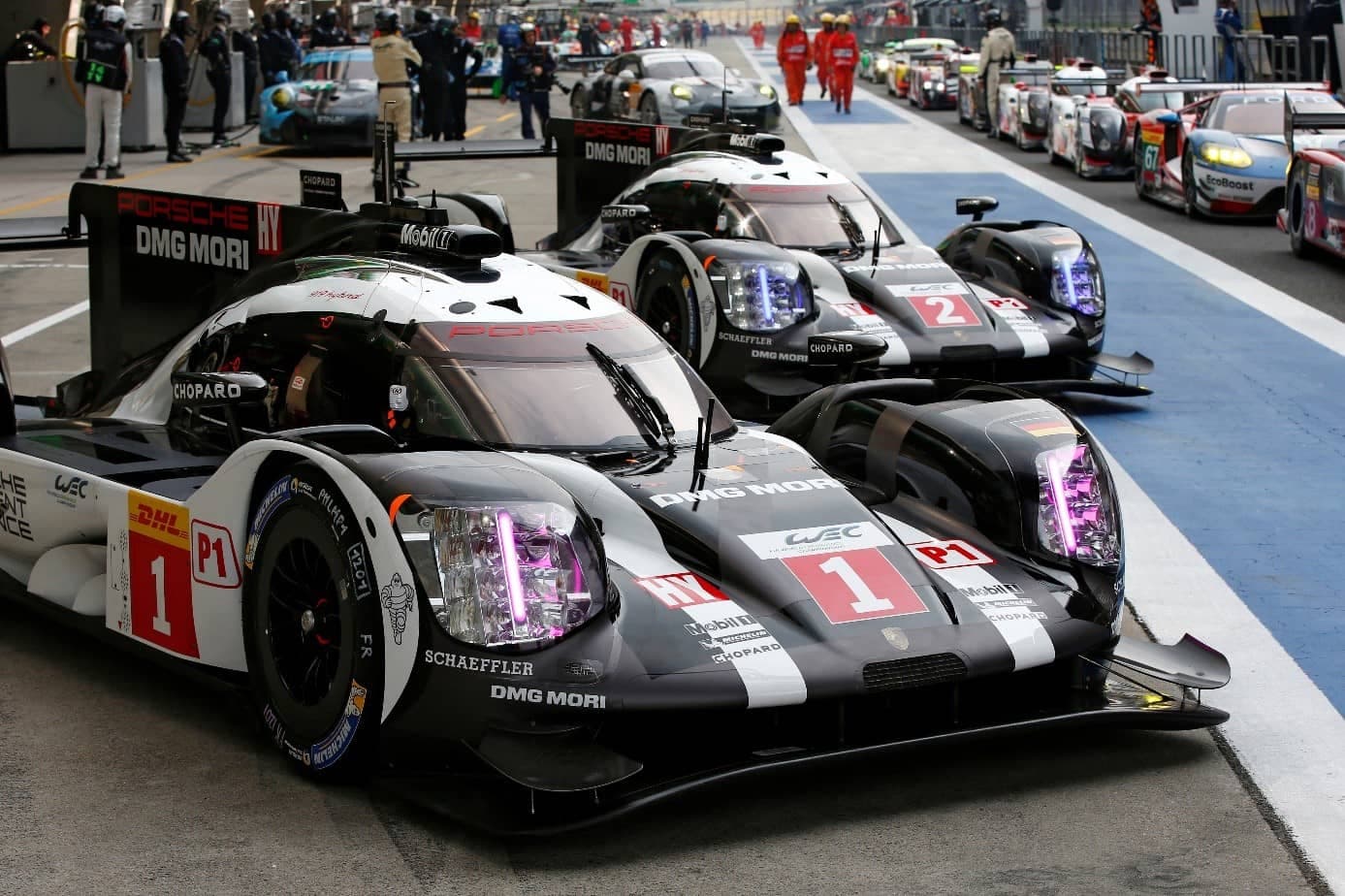 Matching virtual and real world
The first step was to analyze the airflow on the original car. Very basic, no rotating wheels or different heights, just pure form. This is crucial to know where to start in terms of improvements. A small adjustment can make a big difference, but I always say: first we have to understand what is happening before we can turn it into true knowledge. After the calculations with airshaper it was very clear what we were dealing with: huge amounts of lift on the nose and a negligible amount of downforce on the tail. And if you look at old images from the 24H of Le Mans you can indeed see how the nose lifts itself at high speeds. It must have been really terrifying to drive this machine! I am a huge supporter of simulation software but I also like to compare results with reality. For example, I spoke to a person who raced the real cars for years as well as replica's these days together with David Piper. I was so excited that he told me the simulation values depicting lift on the nose corresponded perfectly with what he had felt in these cars. A huge step forward! Now the real work can begin: bringing harmony and balance to these iconic cars.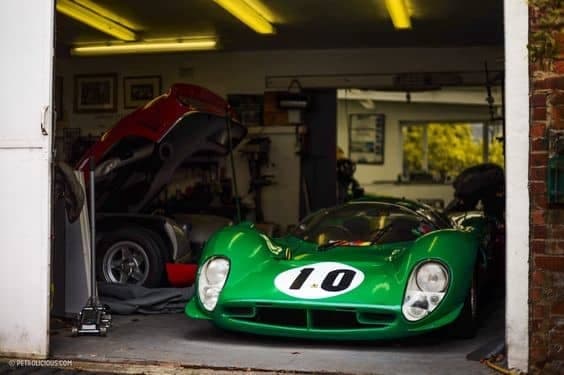 Underfloor Aerodynamics
Like many, I'm a big fan of Adrian Newey. Seeing his latest creation, the Aston Martin Valkyrie, I came up with some great ideas together with airshaper. What classic cars really lack is proper underfloor aerodynamics. And as this doesn't impact the classic look of the bodywork on top, we can really increase downforce without visual compromise. Support arms are now placed much higher to create room underneath special aerodynamics wizardry. We might even succeed at getting the front down force we need without using a front splitter!

For more information, visit "Prototyping the Prototype"

Start your own simulation here