AERODYNAMICS FOR MOTORCYCLE MANUFACTURERSWant to improve performance and efficiency?
What

is Airshaper?
Cloud Solution for designers & engineers to increase aerodynamic performance of 3D models
Automatic calculation of the aerodynamic drag & lift forces, pitch roll & yaw moments and 3D flow visualization in the browser. View 3D Visualization
Comprehensive 30-page report & raw data for further analysis. Download Sample Report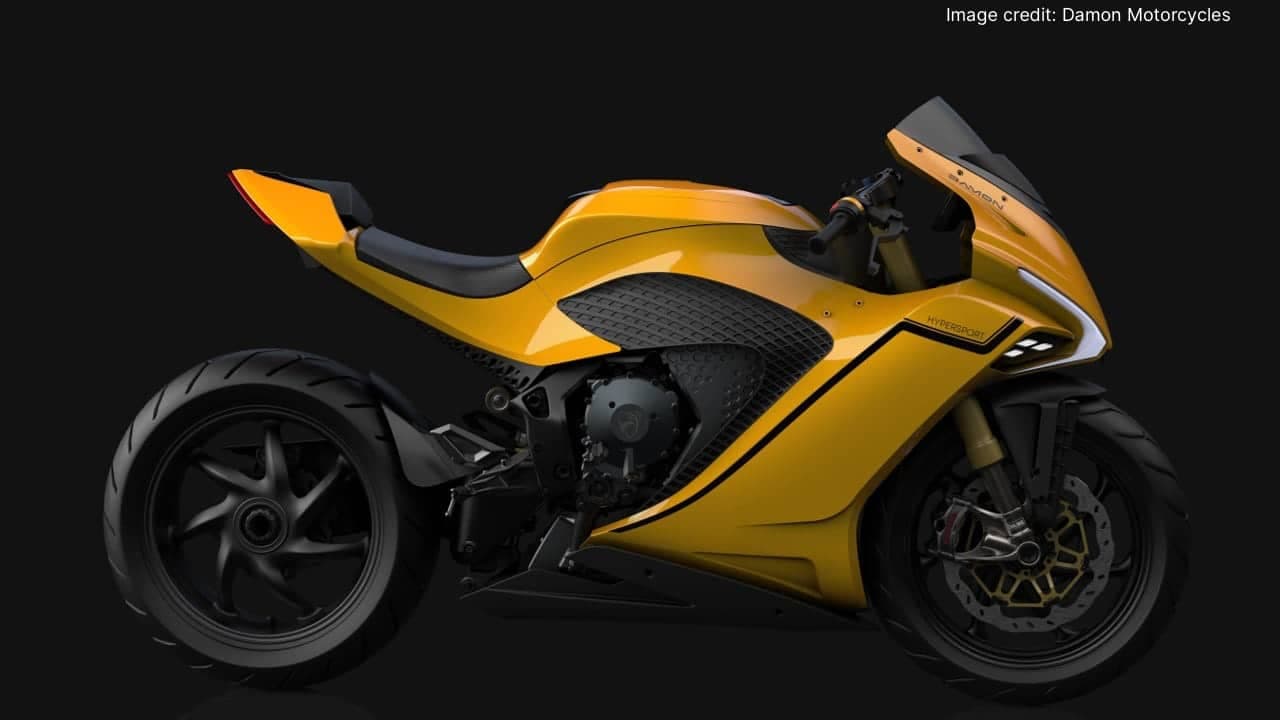 How

are we relevant to you?
Analyze drag & lift forces as well as pitch & yaw moments to improve efficiency, range, comfort and handling.
Optimize the shape of fenders, windscreen, cooling inlets and more to reduce drag and improve performance.
Use 3D flow visualizations to understand & improve modifications to bodywork or even design a completely new body.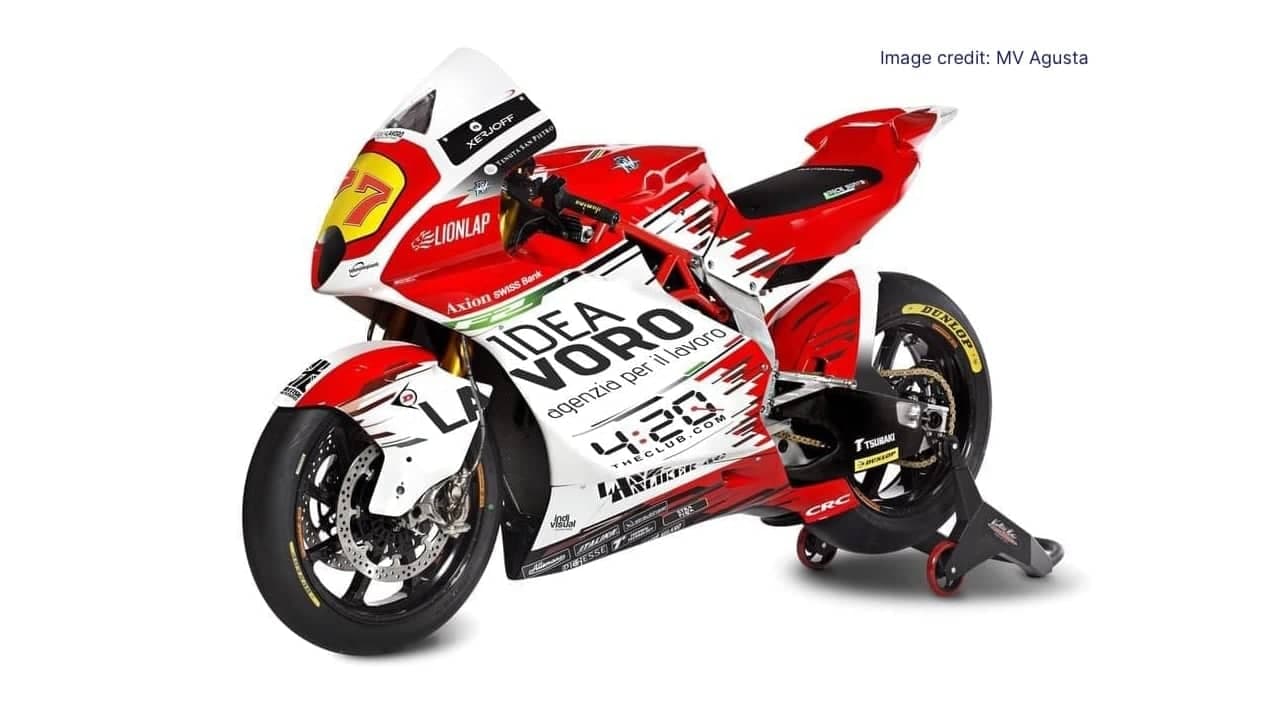 Why

Airshaper?
Have gaps and holes in your 3d model? – No worries, AirShaper can work directly with non-watertight models
Fast & intuitive set-up of simulations and user-friendly 3D visualizations of results;
High quality simulations at affordable prices. View Prices
Aerodynamic shape Optimization lets you morph 3D models for better performance.
See video
MOTORCYCLE AERODYNAMICS IMPROVED Road bike & MotoGP success stories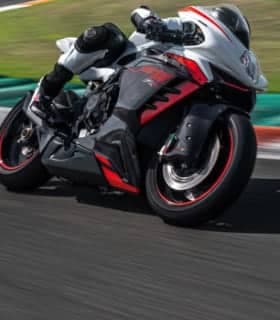 MV Agusta
MV Agusta is an iconic Italian motorcycle brand. With the support of AirShaper, they improved the performance & comfort of road bikes as well as their MotoGP bike. They also applied AirShaper's Aerodynamic Shape Optimization to automatically morph the 3D geometry for better aerodynamics. See our interview with MV Agusta: part 1 and part 2.
---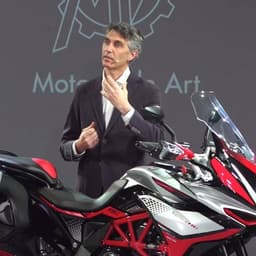 "AirShaper allowed us to take Aerodynamic Performance to the next level. The winglets on the F3RR were optimized for maximum downforce using their Shape Optimization software."
- Brian Gillen, R&D Director of Mv Agusta
Additional Support
Don't have a 3D model?
AirShaper has strategic partnerships with 3D scanning companies with experience in the motorsport industry to scan you racecar and prepare a 3D model. If needed, they can scan your car at your location.
See our partners
Need additional consulting for improving design?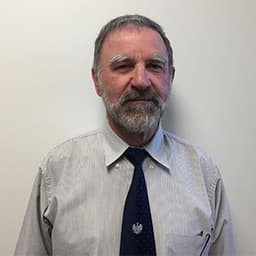 Expert: Joseph Katz
Dr. Joseph Katz has a rich and diverse academic and engineering background covering typical aerospace/automotive disciplines such as computational and experimental aerodynamics, airplane and race car design and aerodynamics. He is the author of several books including 'race car aerodynamics.'
---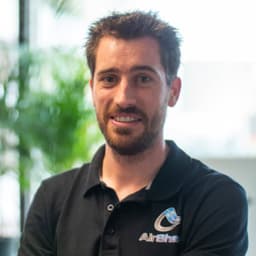 M.Sc.Eng Wouter Remmerie
Wouter fell in love with aerodynamics when designing a sports car, which he later on patented and discussed with Ferrari, Pagani and so on. He happily merges aerodynamics with his background in mechanical engineering & product design.