Aerodynamics for Race TeamsWant to shave seconds off your lap time?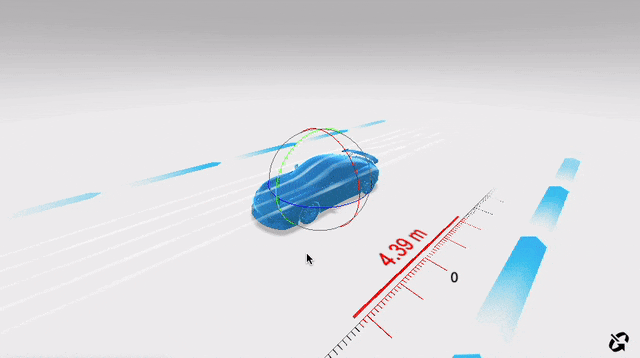 What

is Airshaper?
Cloud Solution for designers & engineers to increase aerodynamic performance of 3D models
Automatic calculation of pressure maps, drag and lift values and 3D flow visualization in the browser. View 3D Visualization
Comprehensive 30-page report & raw data for further analysis. Download Sample Report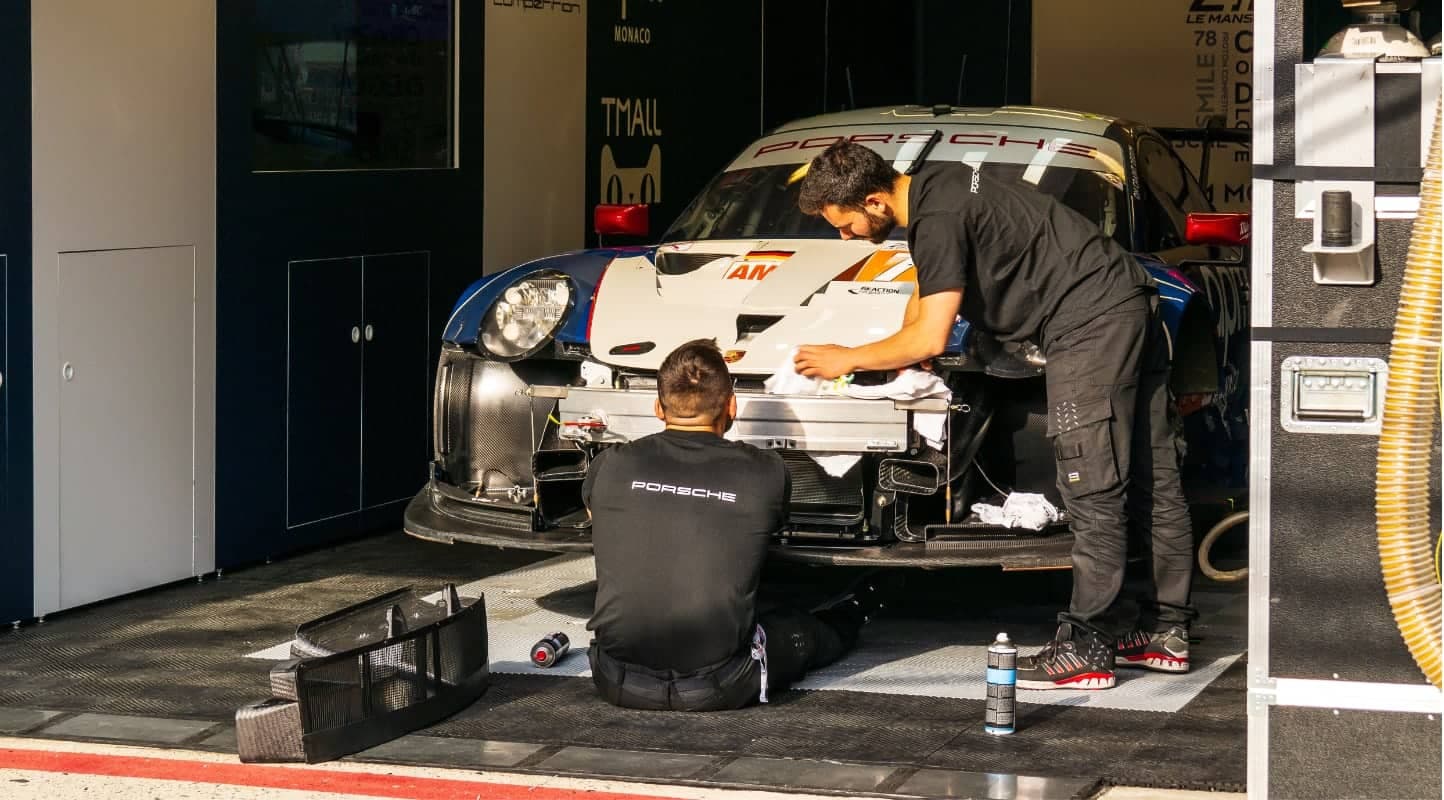 How

are we relevant to you?
Analyse drag & lift forces as well as pitch & yaw moments for any given ride setup of the car.
Build aero maps of your race car to tune its setup prior to each race. See Video
Use 3D flow visualizations to understand & improve modifications to bodywork or even design a completely new body.
Why

Airshaper?
Have gaps and holes in your 3d model? – No worries, AirShaper can work directly with non-watertight models
Fast & intuitive set-up of simulations and user-friendly 3D visualizations of results;
High quality simulations at affordable prices. View Prices
AirShaper was awarded "Motorsport Technology of the Year". See Video
Race car aerodynamics improved Race team success stories
Porsche GT4 (Proom Racing)
Proom Racing (Endurance racing, 24h Nürburgring) fitted wider tires to their Porsche GT4 and needed wider fenders. This could potentially block the flow to the side air intakes further downstream. Using a professional 3D model of a porsche GT4 purchased online, the airflow around standard and widened fenders was compared. Pressure analysis at the air intake revealed that the wider fenders actually increased flow rate, boosting engine power. Together with other aero modifications, Proom Racing shaved 20 seconds off their lap time. Watch video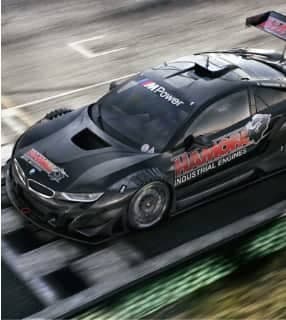 BMW i8 (Hamofa racing)
Hamofa racing has built the first & only BMW i8 GTR in the world. They applied the bodywork of the i8 to a silhouette racer with a V8 engine. This puts much higher demands on the cooling system compared to the three-cilinder engine it replaces. Faced with cooling challenges Hamofa racing turned to AirShaper to analyse the airflow and gain insight to revise the positioning of cooling elements.
---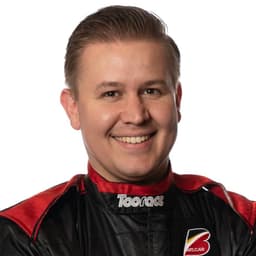 "AirShaper helped us tremendously to obtain fast & accurate insights into the aero of our car. Our focus on aerodynamics has increased a lot since we learned about the full performance potential of improved aerodynamics" - Kris Verhoeven.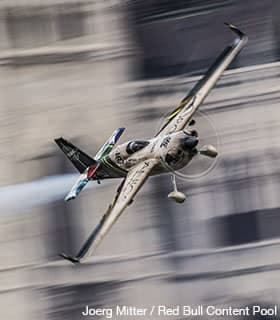 Matt Hall Racing
Matt Hall Racing is one of the contenders in the Red Bull Air Race, a sport where pilots endure up to 10G when navigating their race plane across the race course through pilones. Obviously, top speed is very important which is why they used aerodynamic simulations analyse & optimize the drag of key components on the plane. That same season, Mat Hall Racing took multiple podium spots. Read article
---
"In Air Racing testing time is very limited so simulations of different Aerodynamic updates are crucial for development. AirShaper is an ideal platform for evaluating the performance without having to build and test new parts. The ease of use, reporting and engineering support are outstanding. It literally is as easy as uploading a new design to their website and then sit back and wait for the full Aerodynamic performance report." - Ir. Peter Wezenbeek, Race Team Tactician.
Additional Support
Don't have a 3D model?
AirShaper has strategic partnerships with 3D scanning companies with experience in the motorsport industry to scan you racecar and prepare a 3D model. If needed, they can scan your car at your location.
See our partners
Need additional consulting for improving design?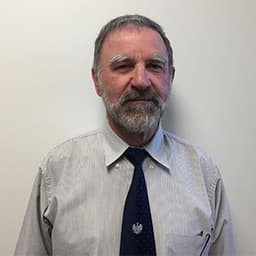 Expert: Joseph Katz
Dr. Joseph Katz has a rich and diverse academic and engineering background covering typical aerospace/automotive disciplines such as computational and experimental aerodynamics, airplane and race car design and aerodynamics. He is the author of several books including 'race car aerodynamics.'
---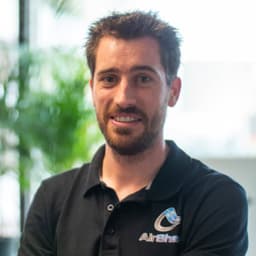 M.Sc.Eng Wouter Remmerie
Wouter fell in love with aerodynamics when designing a sports car, which he later on patented and discussed with Ferrari, Pagani and so on. He happily merges aerodynamics with his background in mechanical engineering & product design.