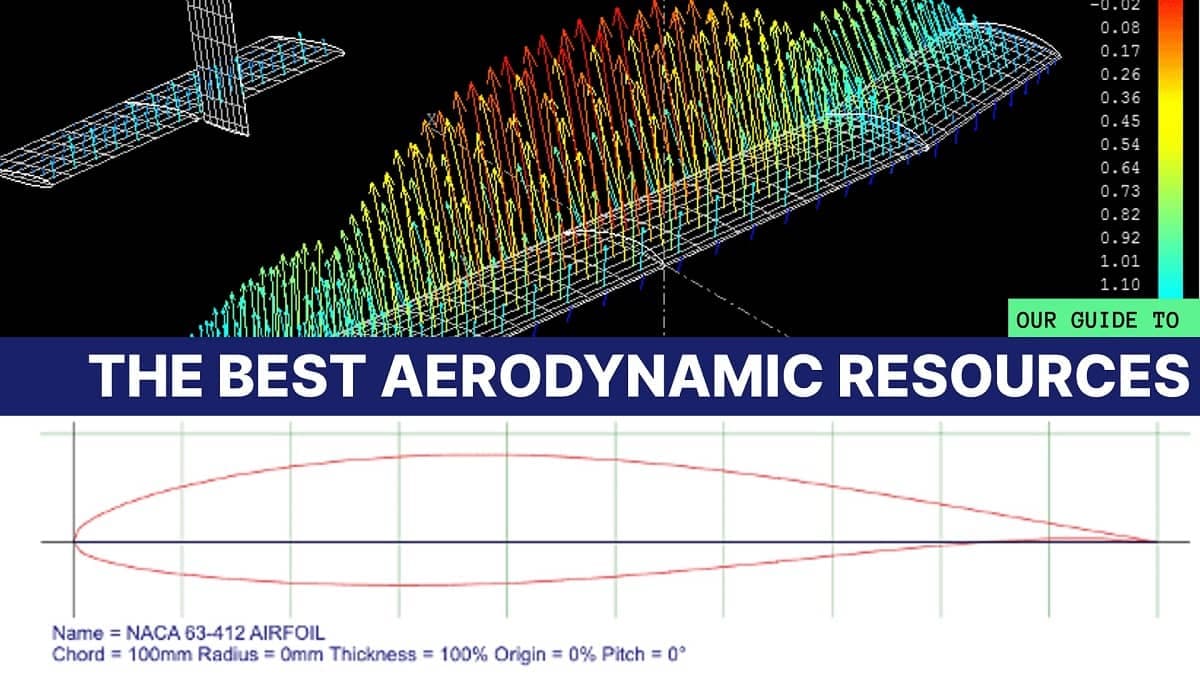 Wouter Remmerie
03/03/2022
The impressive processing power now available to home computers is quickly changing the way people apply complicated engineering principles. The types of CFD simulation and analysis that companies such as Airshaper now provide used to be the domain of high-end software, only available to large engineering concerns. Now, cloud computing means that the only thing you need to conduct CFD simulations is access to a web portal.
At the same time, there is a vast amount of aerodynamic information and research on the internet. Knowing where to start and what sources to trust can be overwhelming. So, to help you on your aerodynamic journey, we have put together this guide which lists our favourite aerodynamic resources, research and tools that we think you will find the most useful.
---
---
Education
It is essential to thoroughly understand the fundamental principles behind aerodynamics before diving into your own CFD studies. Massive online open courses (MOOCs) are widely available and, whilst some are quite basic, others are very comprehensive. YouTube also has a huge variety of technical content created by some engaging and knowledgeable engineers.
1) Fluid Mechanics 101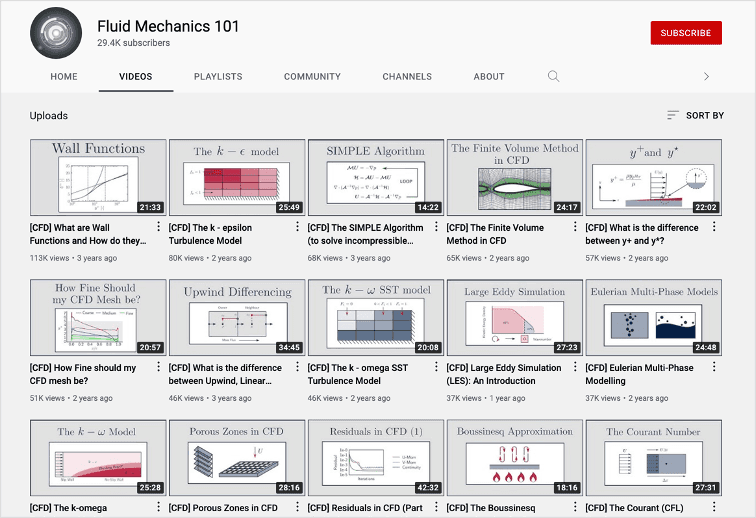 What is it?
A very popular YouTube channel that focuses on explaining the principles of fluid mechanics as well as computational and numerical methods
Why do we like it?
An accessible set of videos that cover all the theory you need to understand when running CFD simulations
All content is scientifically validated and referenced correctly
Provides formulae, methods and data which saves you having to dig through textbooks and research papers
Where can you find it?
---
2) Advanced Fluid Mechanics course from MIT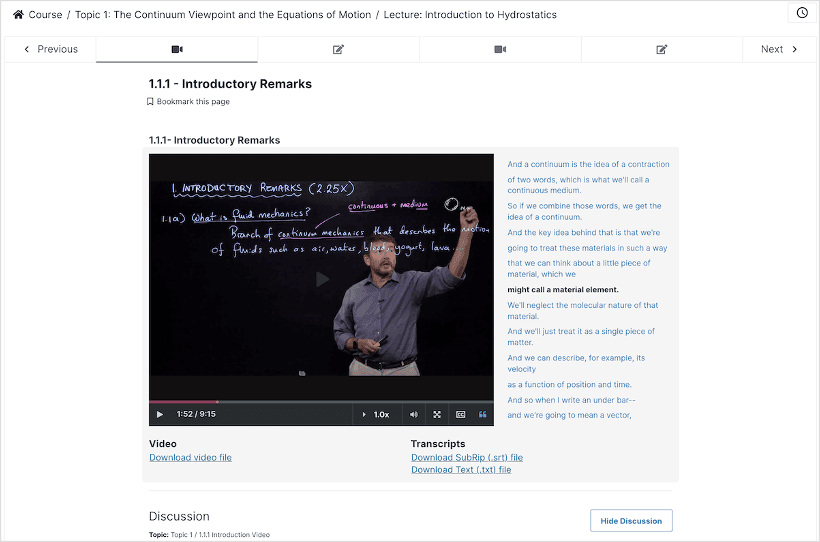 What is it?
A four-part course that is free to use as long as you are happy not to receive any certification and have time limited access
It covers the continuum viewpoint, fluid statics, inviscid flow, Bernoulli, control volume theorems and applications
Why do we like it?
This set of courses is aimed at a relatively high level and requires a healthy time commitment, but does cover a lot of ground
If you choose to be a verified learner, you can complete the course at your own pace
Good mixture of teaching videos and interactive concept questions to help you practice what you have learnt
Where can you find it?
---
3) OpenFOAM Tutorials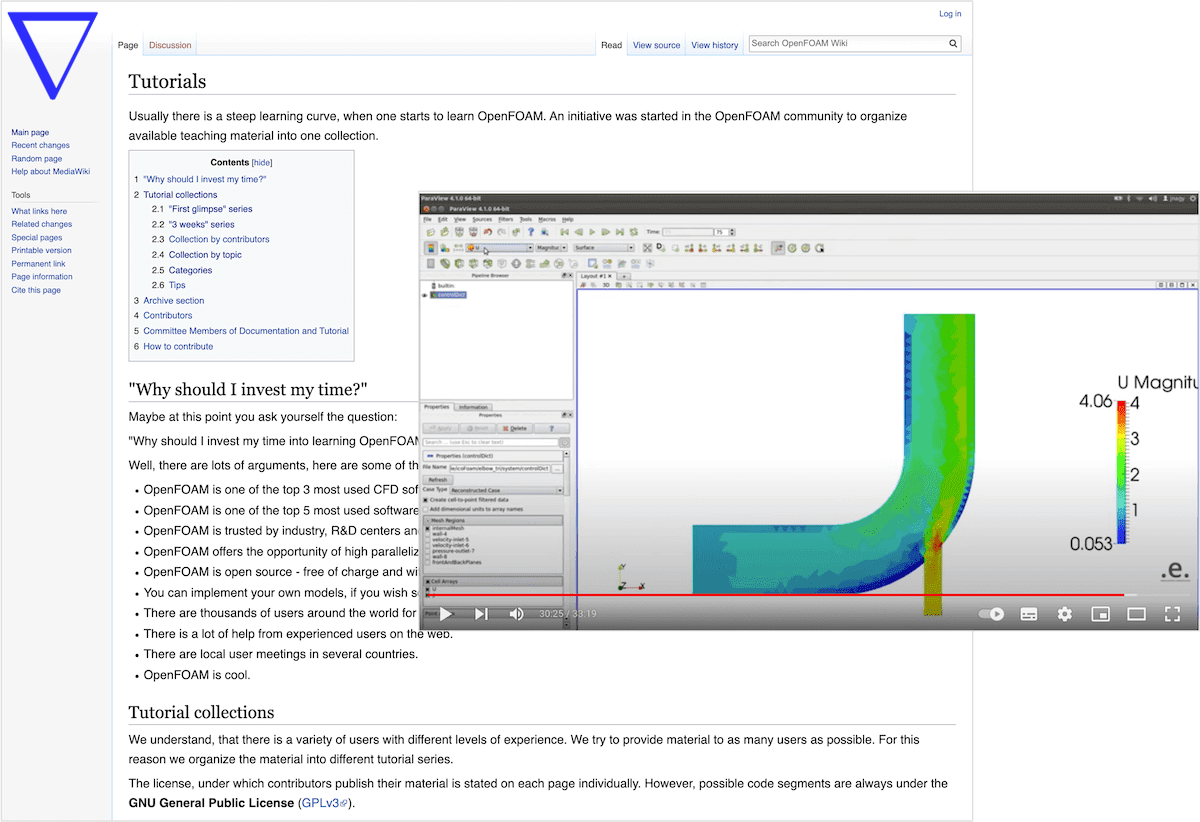 What is it?
A collaborative database of teaching materials that make up the official OpenFOAM user tutorials
Why do we like it?
Every resource has been compiled by aerodynamic experts from all over the world
Tutorials are categorised into specific collections to suit different levels
A wide variety of resources including videos, presentations and articles
Where can you find it?
---
Research
Once you have completed your learning, it's time to take on some projects! As with any new undertaking, it's always worth exploring previous studies. This not only gives you a head start, but can also help you avoid making mistakes.
4) NASA Technical Reports Server (NTRS)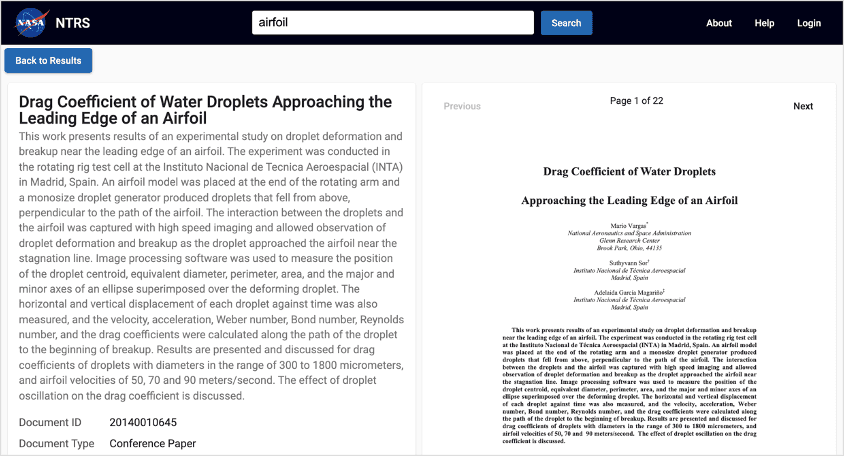 What is it?
A searchable database of a vast library of research papers and technical reports
It dates back to the beginnings of the NACA, forerunner of NASA, in the early 20th century
Why do we like it?
These papers cover everything from airfoil and duct design to hypersonic research
Even the Apollo mission reports are available
Where can you find it?
---
5) Technical paper websites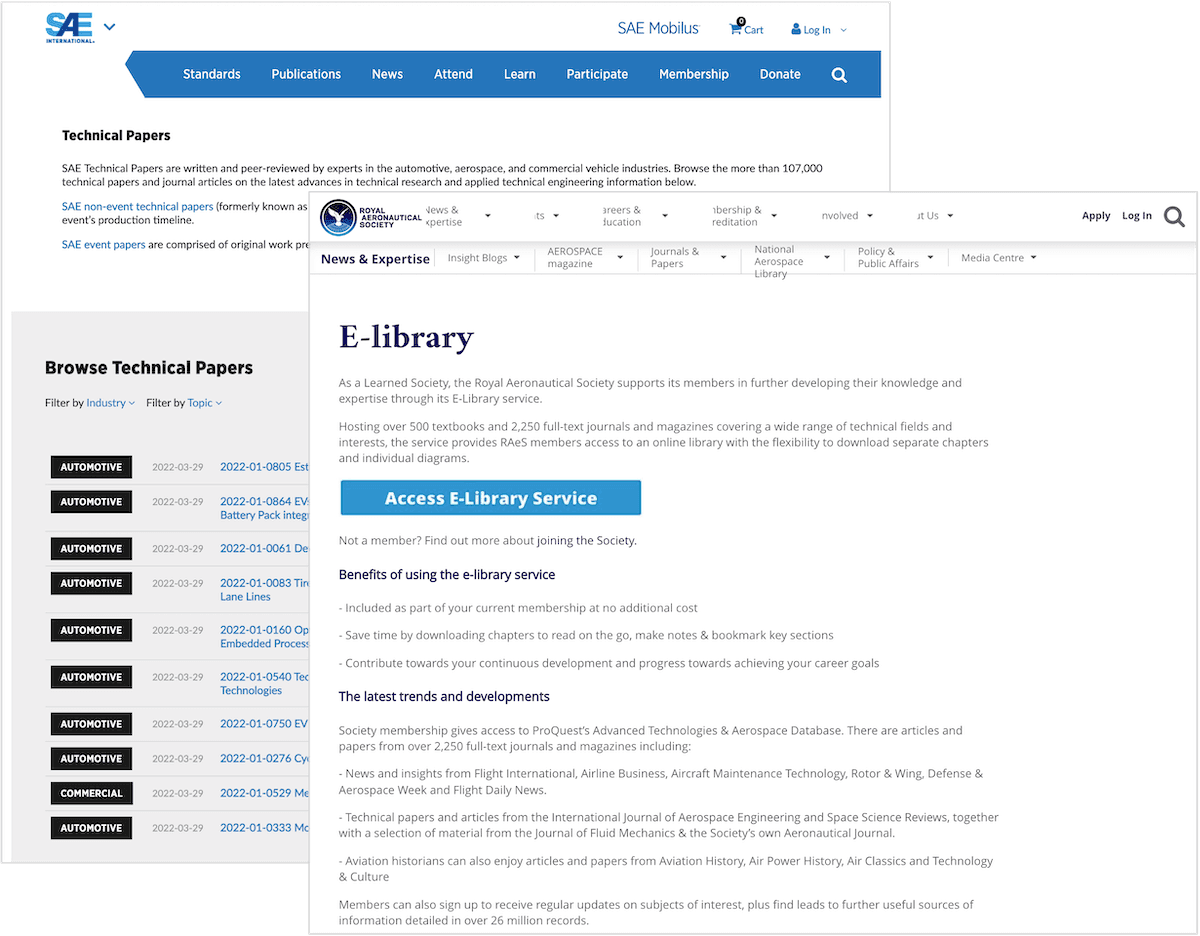 What is it?
Online databases containing abstracts for technical papers
Why do we like it?
There are thousands of papers on a whole range of engineering subjects available
Similar to the NASA reports, they summarise fascinating and useful research
They tend to be for members only, but can be bought individually or are often free in academia
Where can you find it?
---
Tools
There are many commercially available software products out there, but the licence costs mean that only large companeis can afford them. Fortunately, there are many free tools that can do a similar job.
6) OpenFOAM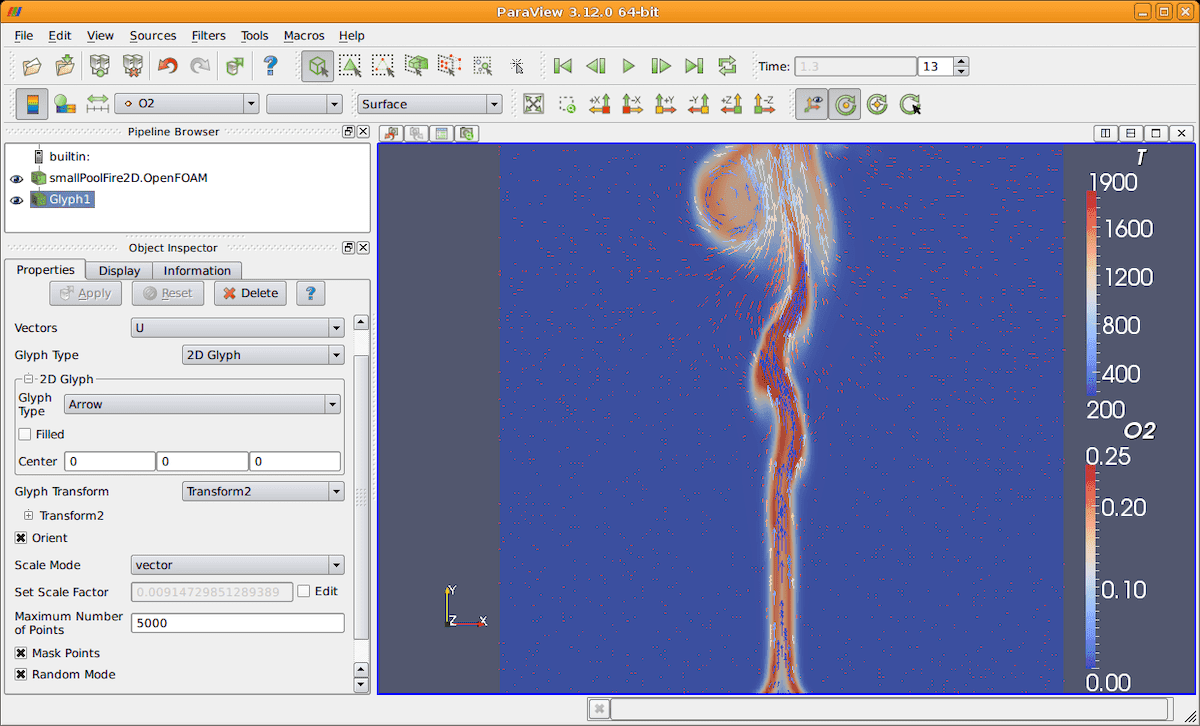 What is it?
OpenFOAM is an open-source library for running CFD simulations
Why do we like it?
It is extremely powerful and forms the basis of many commercial CFD products and consultancies
It's widely used as the maths engine behind bespoke front-ends in industry, so learning about it is a useful skill for your CV. Discover other ways to boost your CV by reading our blog on building a career in aerodynamics
Where can you find it?
---
7) XFOIL and XFLR5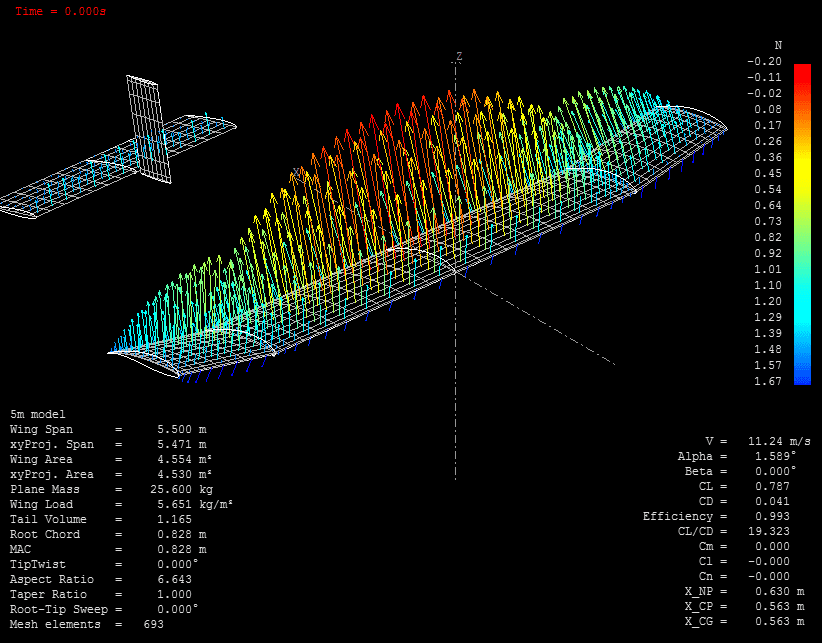 What is it?
These tools are quite similar and allow you to perform a preliminary aerodynamic analysis on basic shapes like airfoils and sails
Why do we like it?
A complicated CFD simulation of a full design is usually the end goal of a project but it can be very time consuming and difficult to set-up. These tools are free and easy to use and are effective ways of getting into the right ballpark
Where can you find it?
---
8) Airfoiltools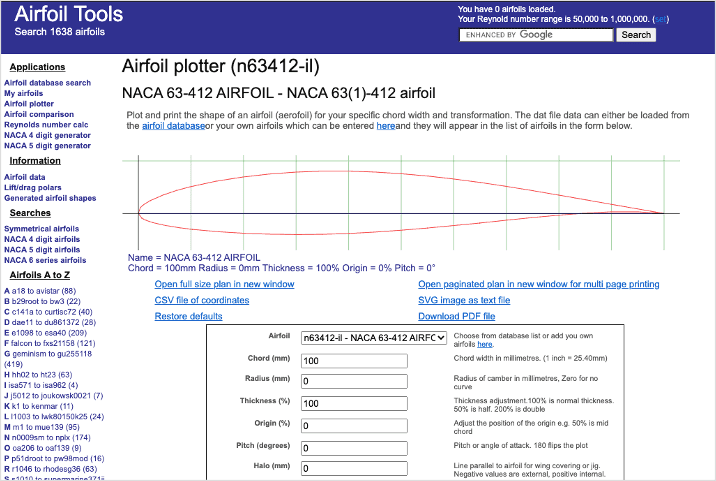 What is it?
A comprehensive database containing lift, drag and moment performance characteristics for different airfoils
A lot of the data comes from the NACA reports previously discussed
Why do we like it?
It makes a lot of sense to start from a known airfoil design when trying to create a wing or blade, so a database like this eliminates a vast range of unsuitable designs, saving you a lot of time
Where can you find it?
---
9) AirShaper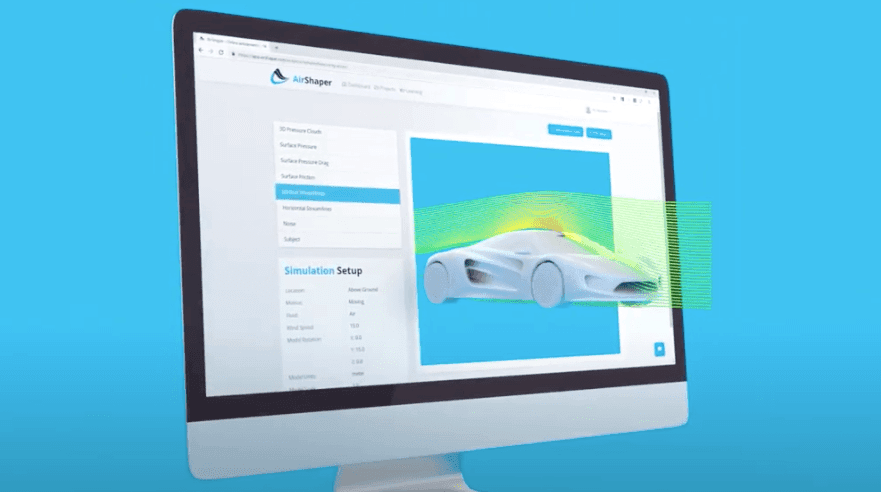 What is it?
AirShaper is a cloud-based virtual wind tunnel software that runs CFD simulations on 3D models
Why do we like it?
It's very accessible as no license is required, you just need internet access
You can upload your own 3D models easily and these don't even have to be watertight
Simulations run quickly and afterwards, you receieve a PDF report containing all the results and graphs
Where can you find it?
---
General interest
There are also plenty of online resources that explain interesting aerodynamic concepts from industry that you can then apply to your own projects. There's nothing better than gaining a new insight into a topic without it feeling like you are actually learning!
10) KYLE.ENGINEERS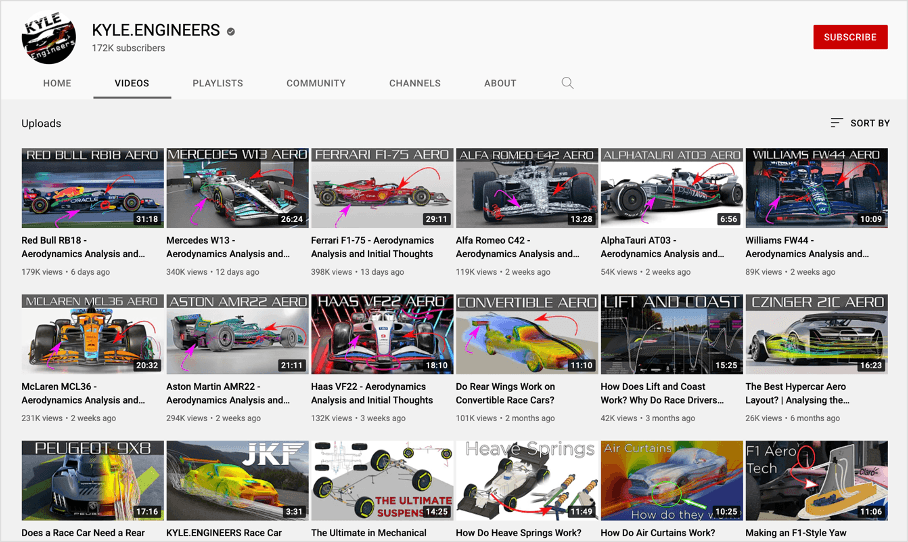 What is it?
A YouTube channel which focuses on all things related to motorsport engineering
Why do we like it?
This channel has been created by a former Formula 1 aerodynamicist, so there is a lot of aerodynamic content
Good use of annotations which makes it easier to understand the complex aerodynamic concepts used in motorsport
Where can you find it?
---
11) Official Formula 1 website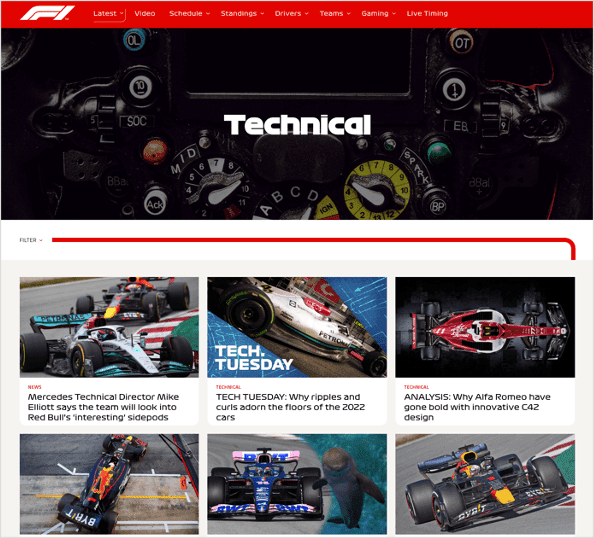 What is it?
The Technical section of the official Formula 1 website
Why do we like it?
As it's the official F1 website it has good access to photography, information and contributors
Useful illustrations explain complex and often hidden aerodynamic tricks that race teams use to maximise performance
Where can you find it?
---
12) Aerodynamic books
There are thousands of technical books that cover aerodynamics and although these require purchasing, this doesn't mean that they should be ignored. Below is a selection of our favourites and remember that many are available as eBooks and can be bought second hand from the likes of eBay and Adebooks.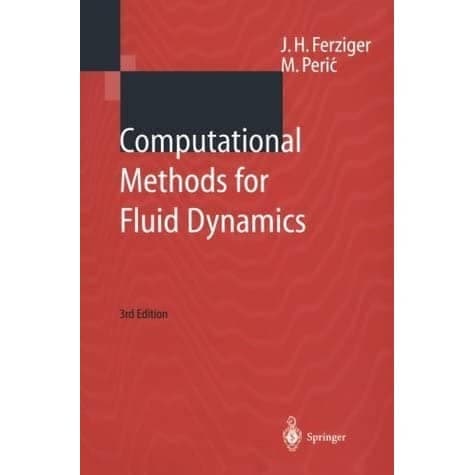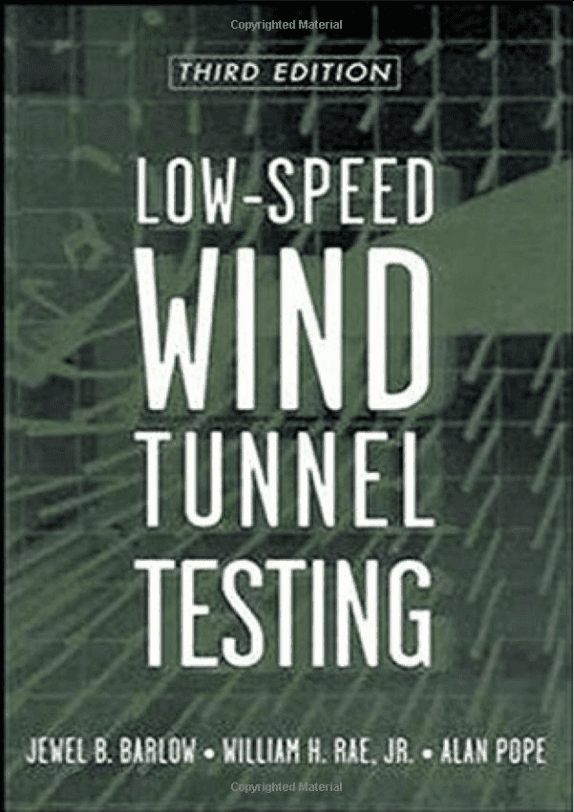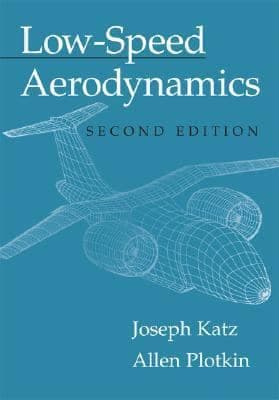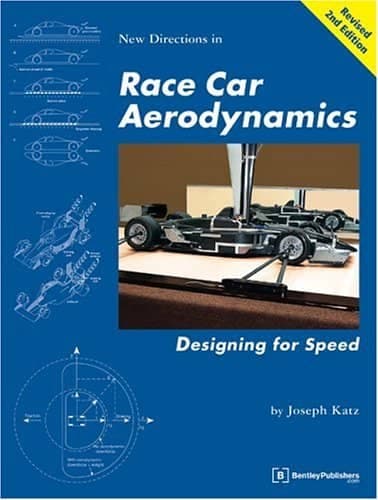 ---