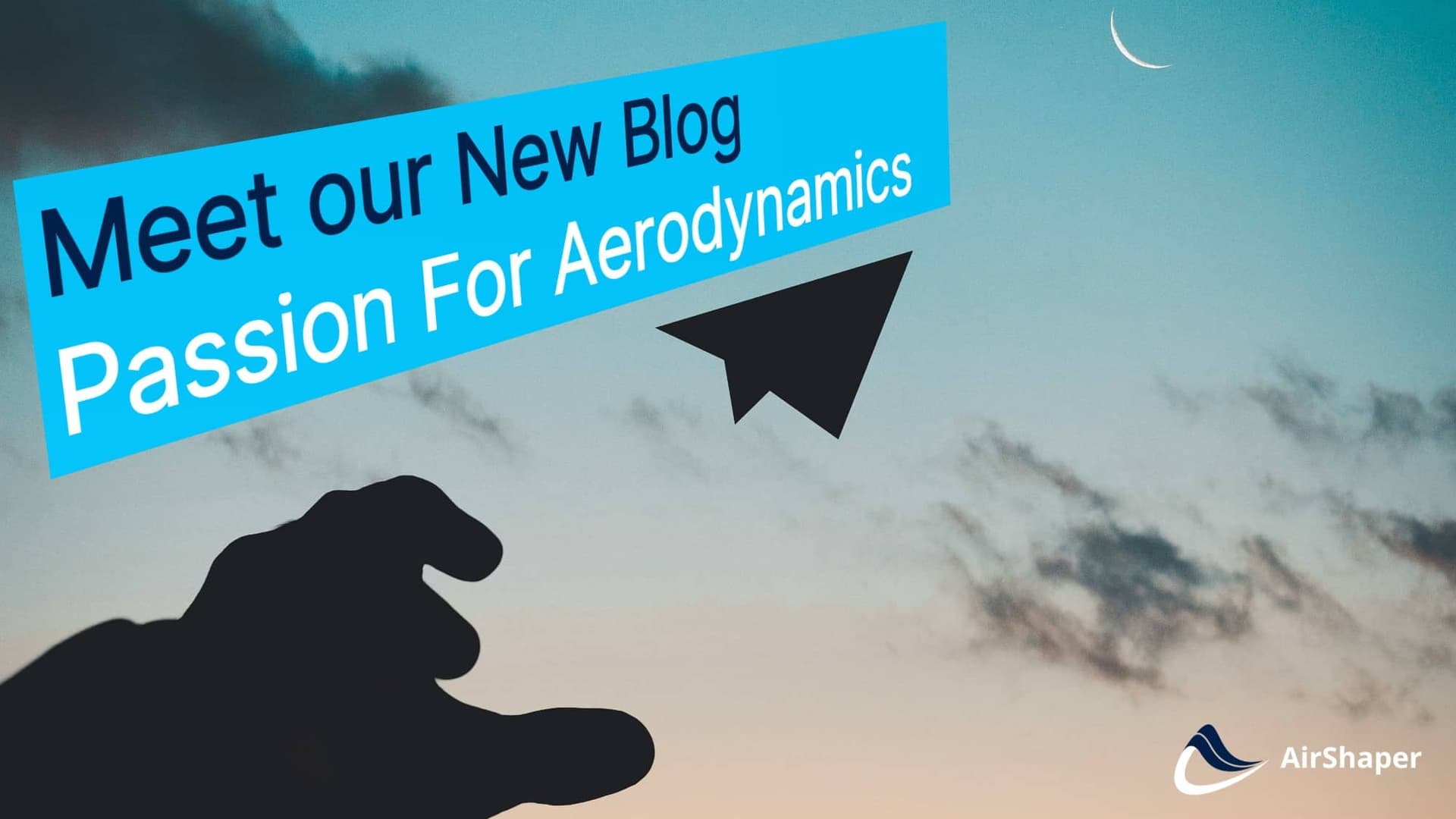 Wouter Remmerie
12/06/2020
Passion for Aerodynamics
Yes, running a startup is hard work. Very hard work. But we started this journey straight from the heart - based on our Passion for Aerodynamics. Through this blog, we want to (re)connect with that fire, by discussing science beyond the numbers: why aerodynamics are cool, how this field helps to shape (part of) our world and who the people are behind some of the world's coolest cars, drones, buildings and more!
Up close & personal
No matter how fast or efficient, numbers and science only come to life when they affect your experience and emotions. In our very personal case, we started designing a sports car about 12 years ago - AirShaper didn't even exist. Passion drove us and by chance, it led to AirShaper. This blog will cover the drive behind projects - which we've already felt when interviewing others, like Lowie Vermeersch (the design genius behind the Ferrari 458, Lightyear One and Dallara Stradale). But we won't be talking just about cars - we'll bring you the stories behind drones, ships and more!
Open Community
This blog will be open to guest writers - customers and non-customers - talking about their love affair with aerodynamics. So if you feel you have an interesting story to share about a project or product where the airflow has made a difference, or an experience that gave you goose bumps - let us know!
Enjoy!!